Mobile Applications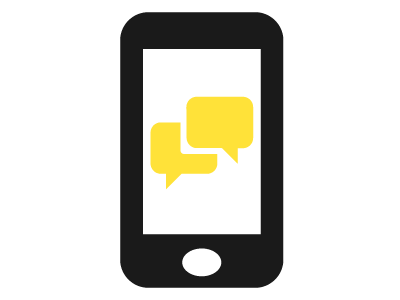 At XPAND we advocate a "mobile first" strategy. Our software designers can assist you with all your mobile device platform development including tablets, smartphones, and other handheld devices available through platforms such as Google, Windows, and Apple. They enable the ease of information retrieval and productivity on the go.
Learn more.
SEO Services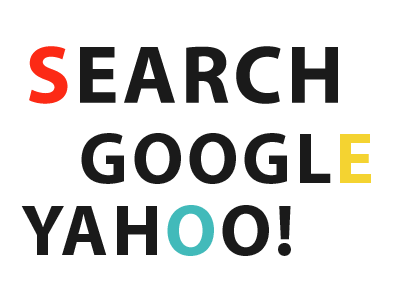 XPAND uses search engine optimization to improve your website's traffic by applying state of the art techniques to engage your targeted audiences or editing website content to increase applicability based on the highest ranked search results. Our SEO support begins with the design of your website and continues through its life cycle.
Learn more.
Enterprise Systems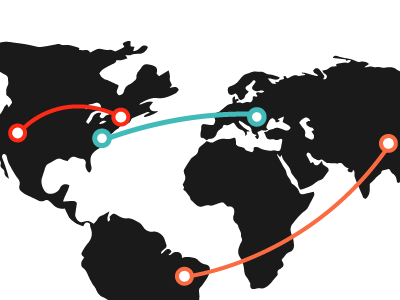 In response to our clients' growing needs in large-scale web development, XPAND employs the use of Tridion, Endeca, and Web Trends to engineer custom business web applications embraced by a multitude of fortune 500 companies and Government agencies. We welcome the opportunity to showcase our corporate capability in design and deployment of mission critical and high performance systems.
Learn more.
GIS/Mapping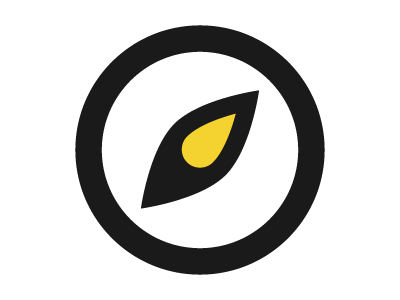 XPAND's highly capable team has been a leading implementer of cost effective GIS map applications since 1998. Since then, in partnership with ESRI and Google map, we have implemented numerous applications based on cutting edge features such as: interactive mapping tools, vehicle and asset tracking, driving directions, and address geocoding services.
Learn more.
Analytics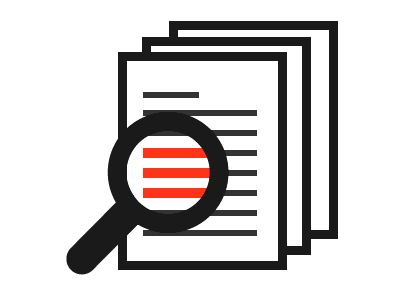 As an extension to your organization, XPAND's team can assist you in extracting valuable data patterns of usage history. Our analysts will help your business analyze and interpret data, make the necessary recommendation regarding message branding, and assess the positioning of your web presence.
Learn more.
Staff Augmentation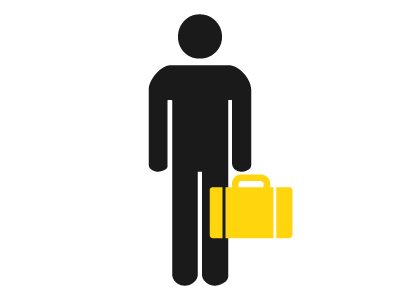 To respond to our clients' ever-changing environment, XPAND has been providing staff augmentation services since 1997. Our support at Veterans Affairs, U.S. Department of the Treasury, National Institutes of Health, and the U.S. Department of Labor are recent examples of such activities.
Learn more.
Content Management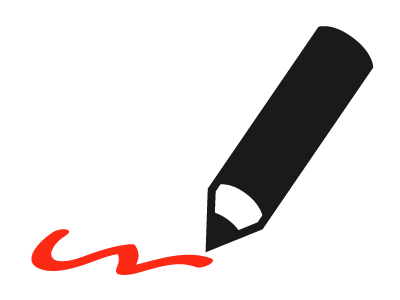 Through the implementation of CMS tools such as Tridion, Drupal, SharePoint, and DotNetNuke, XPAND can assist you in organizing your website's information in an efficient manner, eliminate bottlenecking, deliver content and updates promptly, and remove the need for arduous coding.
Learn more.
Government Systems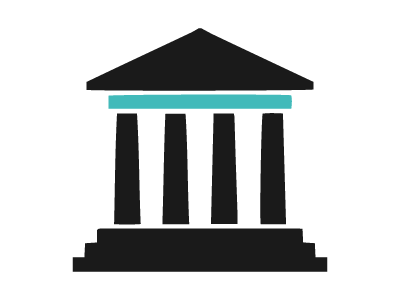 As a pioneer of providing Government services via Internet, XPAND adheres to utilizing only cutting edge technology. With the emergence of recent technologies such as XML, Web Services, AJAX, and Web 2.0, we are dedicated to creating best value custom products that uniquely suit your department/agency needs. Multiple Presidential Awards attest to our capacity to implement effective mission critical Government programs.
Learn more.
Great people making great products!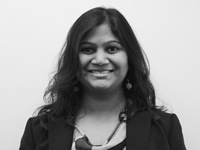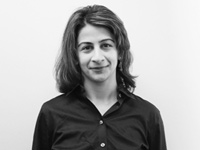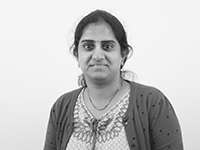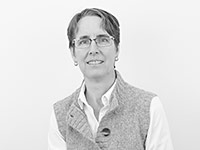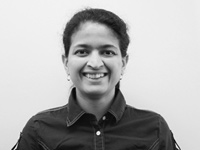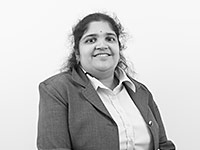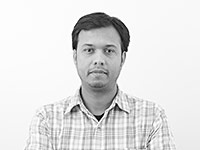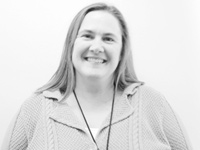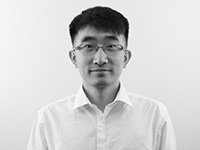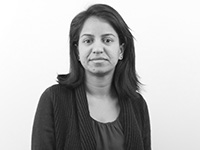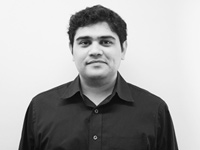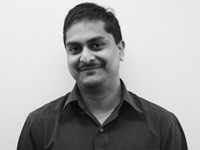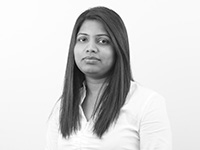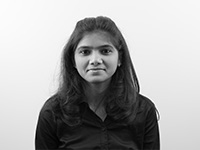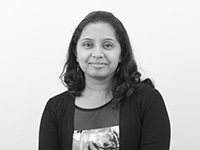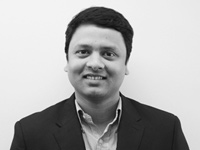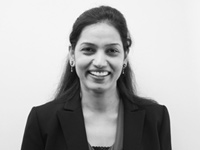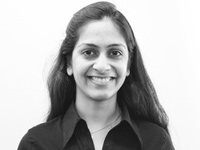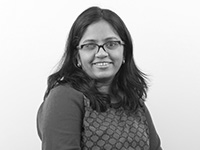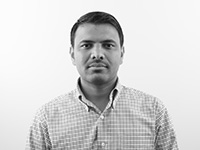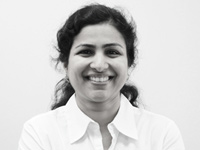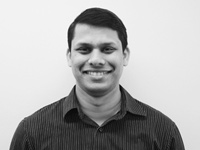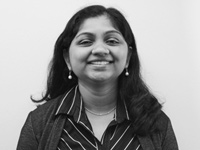 News @ XPAND
---
Walmart announces a $4.2 million education grant!
February 2014 - Washington, DC
The Walmart Foundation will provide a $4.2 million grant to the American Association of Community Colleges (AACC) for the Job Ready, Willing and Able initiative. This is a program to train and place community college students in new careers. Learn more.